NEWS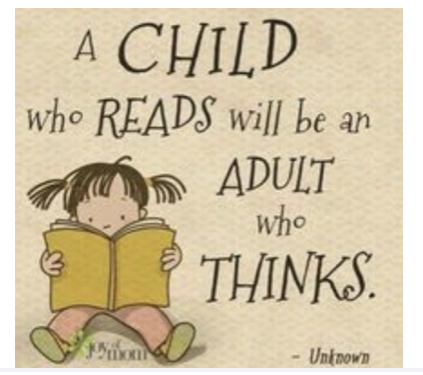 WE NEED YOUR HELP: Book Drive At The Middle SchoolWhat are we collecting: We are collecting any new or used books in good condition for middle school aged students. What books do we want: We are...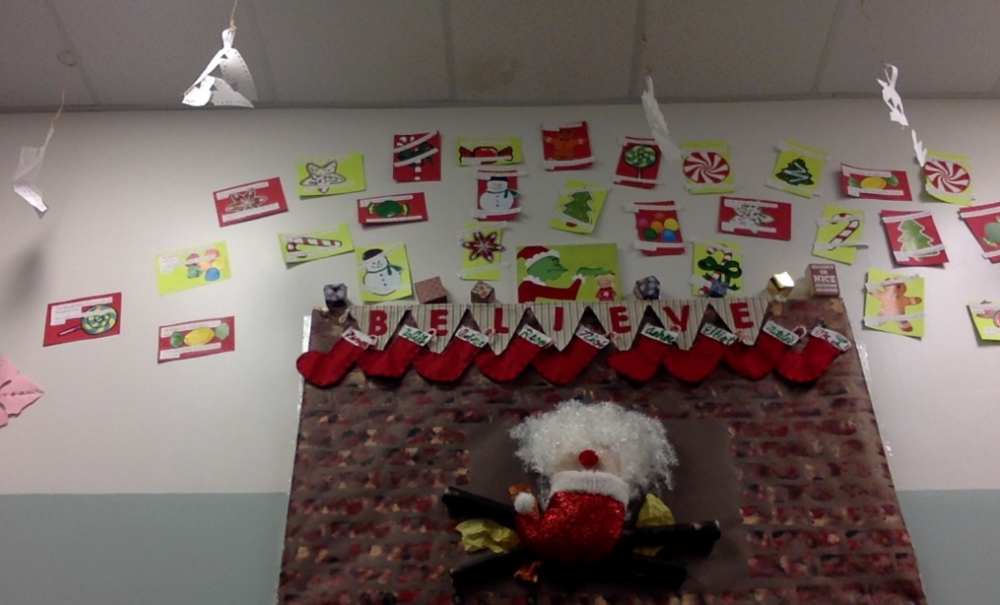 Have a safe and happy holiday break! We can't wait to see everyone again in 2021!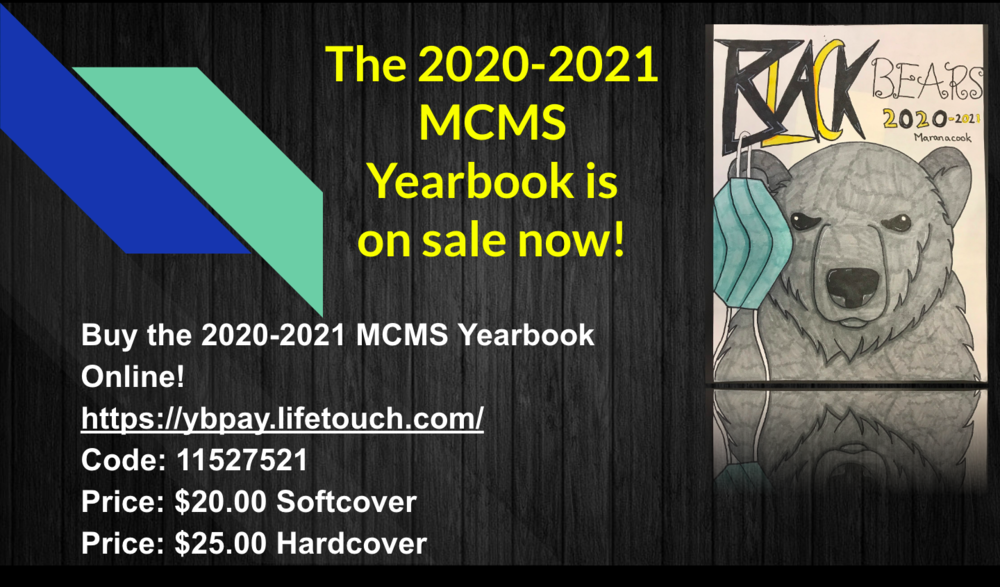 The MCMS 2020-2021 Yearbooks are now available to order online. Go to https://ybpay.lifetouch.com/School code: 11527521Price: $20.00 for softcover $25.00 for hardcoverYou don't want to miss out!...
SEE ALL NEWS
LIVE FEED

Dear MCMS Students and Families

This letter is to follow up on the notification Superintendent Charette sent today. A middle school student has tested positive for COVID-19. All students and staff who were considered a primary contact of this student have been contacted. As always, please monitor yourself/your student for signs and symptoms. Call a health care provider if symptoms start. It is important that you call a healthcare facility before you show up in person. Stay home if you are sick.

The middle school will be going to remote learning beginning Monday, 1/11/21 through Friday, 1/15/21. Students will return to school on Tuesday 1/19/21. The school will be providing breakfast and lunch for anyone in need, available for pick up on Tuesdays and Fridays, 2-3pm outside of the high school. This is available for every student. If you will need this everyday, please email either Jen Hall: jen_hall@maranacook.com or myself: kristen_levesque@maranacook.com

An email was sent to families with the schedule we will be following for Remote Learning. As all students will be remote learners, we are asking any student identified as an "At-Home Learner" to follow this schedule.

At Maranacook Community Middle School, we are a caring school community and it is especially important to be respectful of each other during these challenging times. Thank you for your ongoing support.

Respectfully,
Kristen Levesque, EdD
MCMS Principal
9 days ago |
Kristen Levesque

The food pantry will be closed until October 15th due to the school closure.
4 months ago |
Maranacook Area Schools
SEE ALL POSTS
Events