NEWS
To donate online, go to: https://www.gsfb.org/donate/vfd/?id=4659 (goes to MtVernon Food Pantry)https://mef.maranacook.org/article/303507?org=mef for the Maranacook Food Pantry (please specify...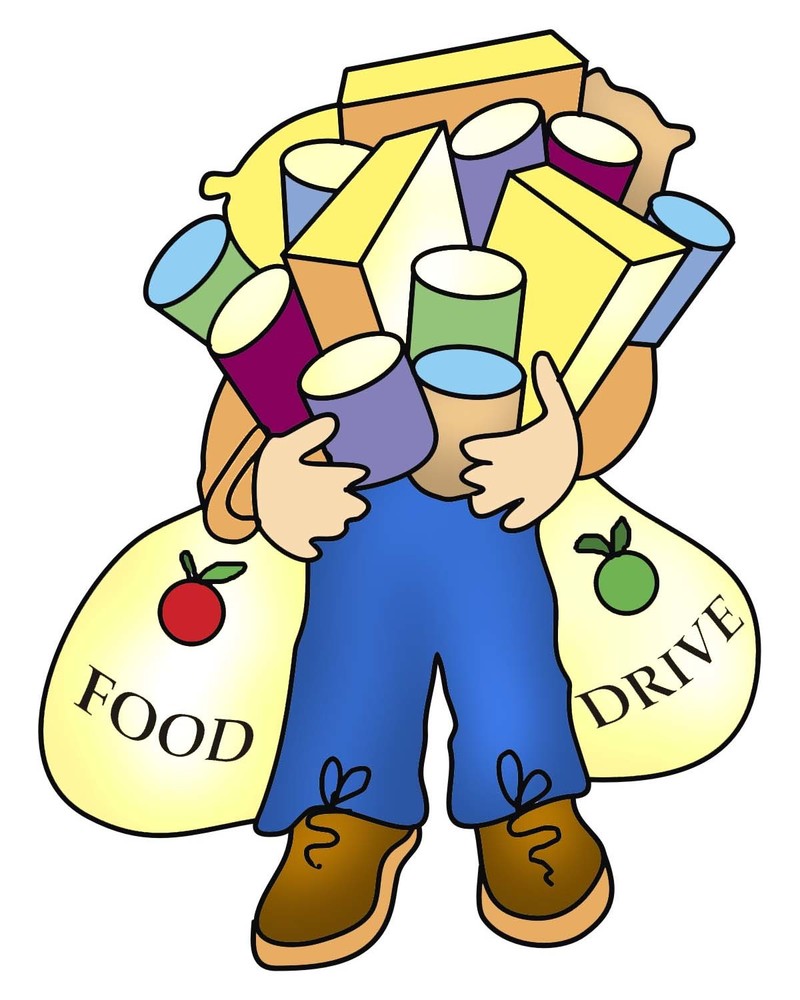 MCMS will be hosting a Virtual Food Drive for Make a Difference Week- Oct 26-30thMaranacook Community Middle School is thrilled to continue the tradition of Make a Difference Week, an event where...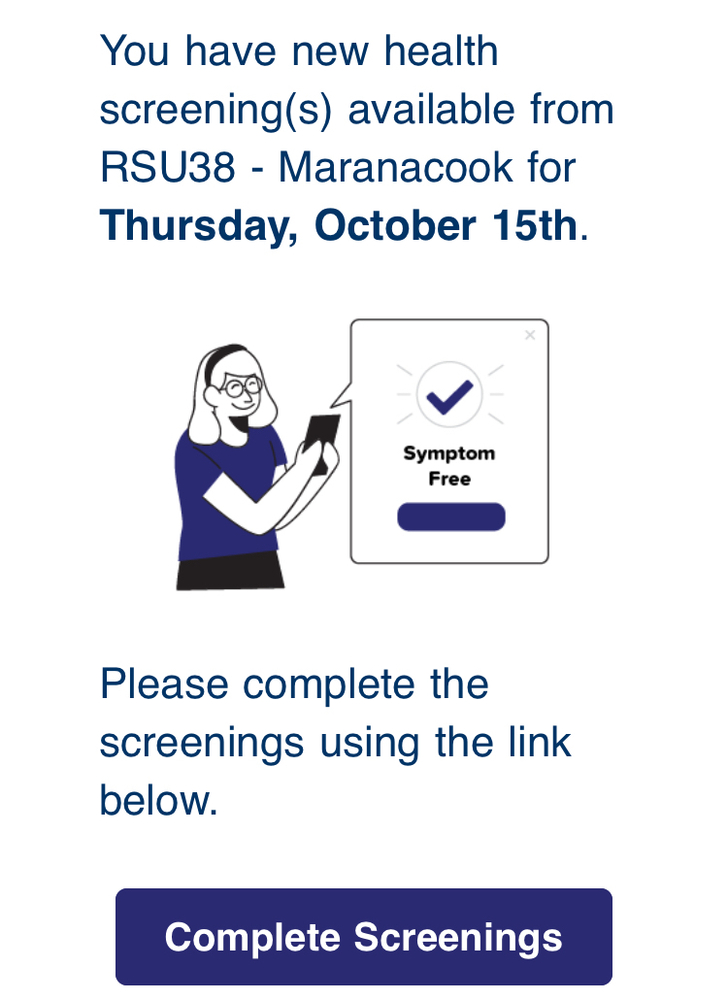 We can't wait to see your child! Please make sure to complete the health screening for them prior to school. Thank you!
SEE ALL NEWS
Events