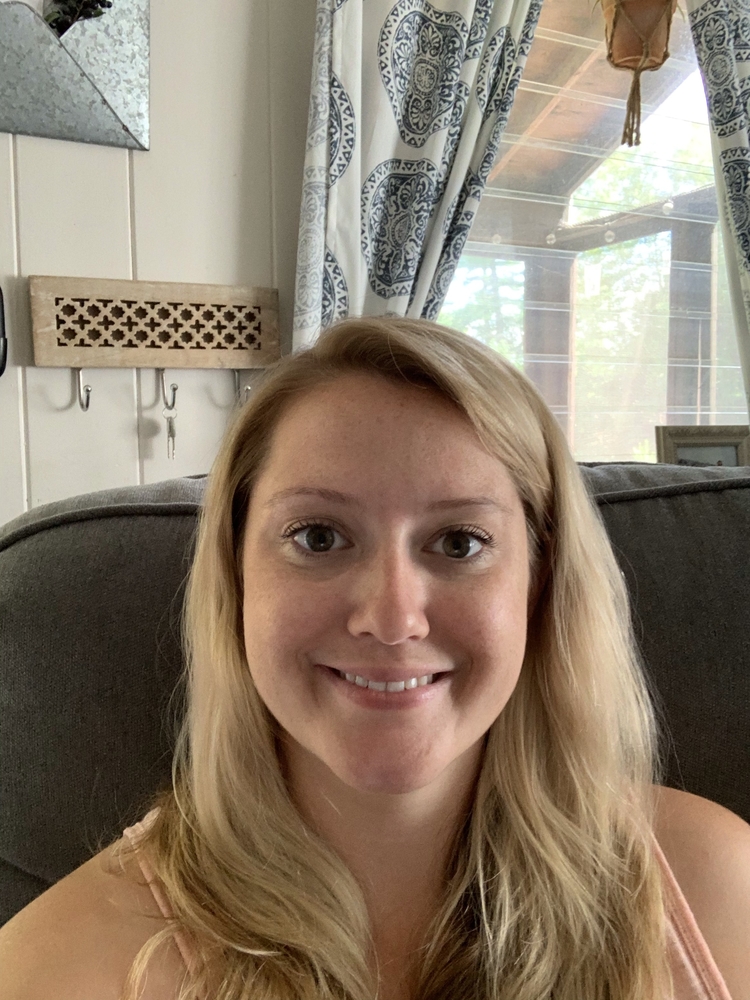 Welcome Mrs. Levesque to RES!
Jeff Boston
Thursday, August 15, 2019
Hello! My name is Mrs. Levesque and this will be my 7th year of teaching. I grew up in Massachusetts and went to the University of Maine. While in school I fell in love with Maine and never moved back. Before working as a teacher I worked as an educational technician with special education students
I live in Winthrop with my husband and one year old son. We have three fur babies, two dogs and a cat. I spend most of my time chasing my son around, he keeps me on my toes!
I am very excited to be apart of the fourth grade team at Readfield Elementary School!