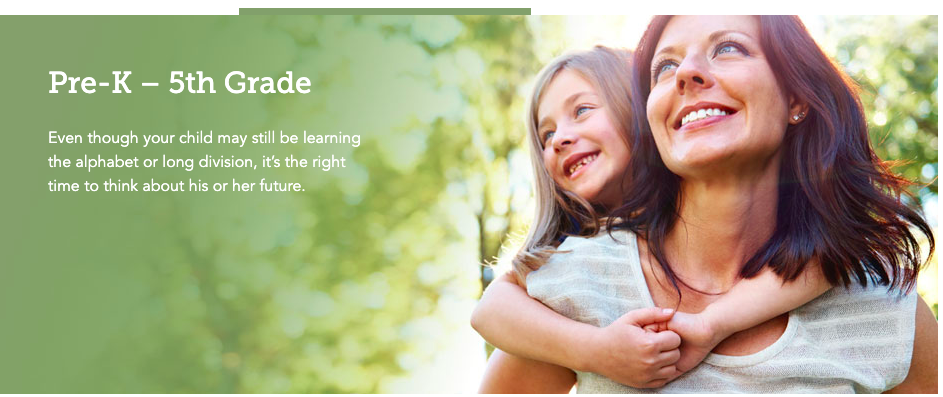 My Alfond Grant
Jeff Boston
Tuesday, September 03, 2019
https://www.myalfondgrant.org/information-activities/pre-k-5th-grade-parent/
"By investing $500 for each child born in Maine since 2013, the Alfond Scholarship Foundation has invested $50 million dollars for over 100,000 Maine children to date. This financial foundation will grow and be available to the students to use for post-secondary opportunities. We hope to make sure every Maine family is aware of this gift and the impact that an account can have on a child's future.

Studies shows that children with a college or post-secondary savings account are three times more likely to go to college, and four times more likely to graduate, even with only a few hundred dollars in an account. This opportunity could have big impact on a student's likelihood of accessing and successfully completing a program of study after high school."
See the link above for more information.