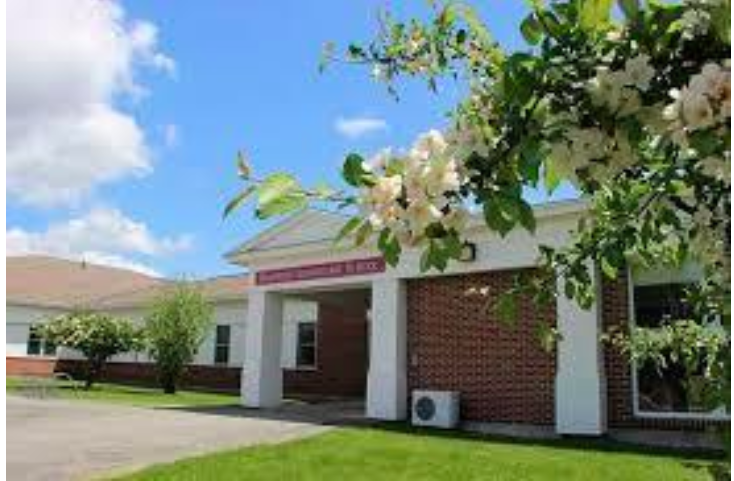 RES Family Math Night
Jeff Boston
Friday, September 06, 2019
The Math Interventionists and District Math Coach will be hosting a Family Math Night for each Elementary School this Fall. Our goals are to:
Begin a supportive, year-long relationship of math learning and,

Understand how a problem-based lesson looks and feels.
Our teachers have been working hard to learn more about the IM K-5 Math Curriculum we are piloting, and we look forward to sharing some of this learning with you!
Where: Readfield Elementary School
When: September 17th
K-2 5:30 p.m. - 6:15 p.m.
3-5 6:30 p.m. - 7:15 p.m.
Please complete the RSVP in order to help us plan!