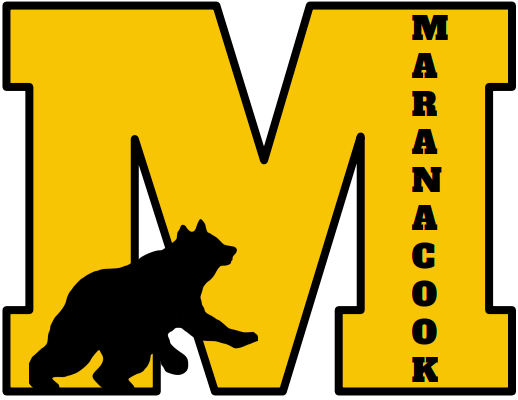 KVAC All-Conference
Brant Remington
Wednesday, March 11, 2020
Congratulations to the following skiers for being named All-Conference by the Kennebec Valley Athletic Conference.
Girls Alpine: 1st Team: Katie Ide, Caroline Welch, Dana Reynolds. 2nd Team: Anna Erb, Vita Scott, Emily Harper
Boys Alpine: 1st Team: Robbie McKee, Sam McKee. 2nd Team: Collin McGarr, Corbin Howe, Dylan McGarr, Michael Tamborini, Andrew Dupuy
Girls Nordic: 1st Team: Maura Taylor. 2nd Team: Sophie O'Clair
Boys Nordic: 1st Team: Carter McPhedran
Also, Carter McPhedran was named KVAC Nordic Boys Skier of the Year!