EDIT MAIN
LITERACY INSTRUCTION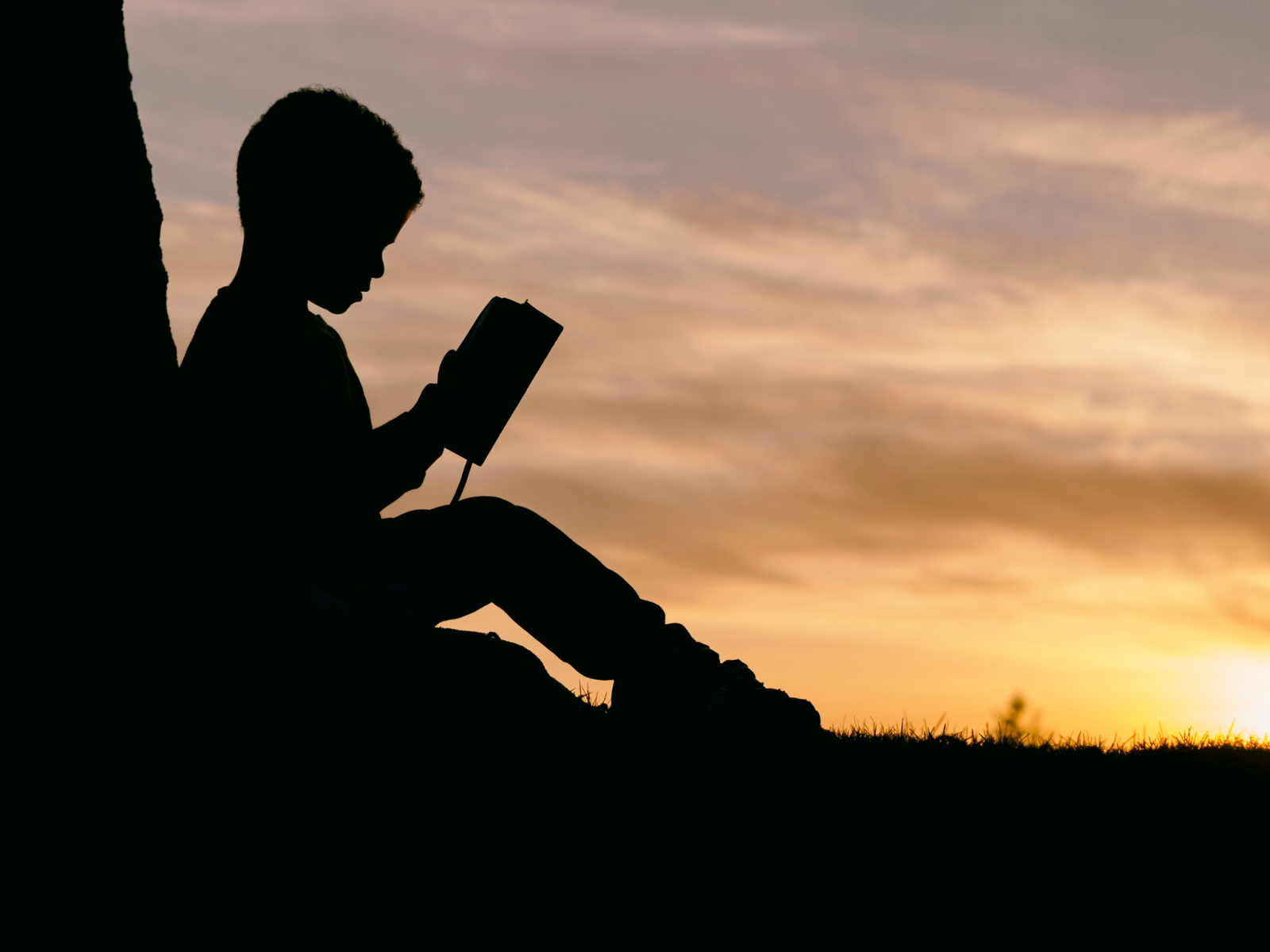 RSU #38 K-5 Literacy Components
The RSU 38 elementary level literacy curriculum adopted by the RSU #38 School Board addresses the breadth of Common Core Standards for English Language Arts including foundational skills of reading (phonological awareness, phonics, and fluency), reading comprehension, vocabulary, speaking and listening, and writing, including language, spelling and handwriting.
In order to provide strong literacy instruction for all of our students we believe it is important to be intentional and consistent in the instructional programs that we are using district-wide. The K-5 literacy curriculum includes units of reading and writing instruction developed by teachers, within a workshop model of instruction. This means that whole class instruction is typically limited to standards-based mini-lessons, with time for students to be receiving small group guided instruction, working independently on authentic reading and writing tasks, and participating in individual conferences with feedback provided by the teacher.
WRITING K-12
Writing Instruction in RSU #38 addresses the Common Core Standards for Writing. The new standards emphasize
The writing process including drafting, editing, and revising
Different types of writing: Narrative, Informational, Persuasive
Specific instructional programs are:
a. Daily 5 for workshop structure
https://www.thedailycafe.com/cafe
b. CAFE (Comprehension, Accuracy, Fluency, Expanding Vocabulary) for teaching strategies, one at a time, and adding them to the CAFE board as they are taught and as students are held accountable for them. In addition to the CAFE strategies, teachers may add strategies that help students reach ELA standards which may not be a part of our reading units.
c. Fountas/Pinnell Phonics in Grades K, 1 and 2. These are specific lessons to be taught as large and small group mini-lessons.
http://www.fountasandpinnell.com/phonics/
d. Words Their Way teaches students how to study word patterns by comparing and contrasting words with particular patterns 8-10 times a week. Other activities include listing the words in a word study notebook, playing games with the sort words and using them in sentences. Student placement in groups is dependent upon the Primary or Elementary Spelling Inventory completed in September and January and progress monitoring during the school year.

https://mypearsontraining.com/assets/files/documents/TG_WTW_WordStudy.pdf
e. Handwriting Without Tears in PreK to Grade 3, is the handwriting curriculum selected by a committee of RSU #38 teachers and adopted by the RSU #38 School Board. It is a developmentally appropriate and multi- sensory approach to handwriting.
http://www.hwtears.com/hwt/why-it-works
f. Guided Reading instruction is targeted to the reading level and skills needed by a small group of students.
Watch a short video explaining guided reading
https://www.youtube.com/watch?v=yw6CyBjkPqw
Explanation of guided reading levels
http://mylearningspringboard.com/a-guide-for-parents-to-guided-reading-levels/http://ela.mpls.k12.mn.us/uploads/leveled_reading_pamplet_3.pdf
g. The Lucy Calkins Writing Units of Study comprises the writing curriculum for our district in Grades K-8. Students are provided instruction in narrative, informational and persuasive/argument writing each school year. Common assessments for each unit of study are scored and student progress is monitored.
http://www.heinemann.com/unitsofstudy/writing/default.aspx
Finally, outside of the above, there are many ELA standards in vocabulary, language, speaking and listening that are addressed through intentional instruction and integrated into other areas of instruction.
---
Literacy Intervention Resources: