EDIT MAIN
Writing Curriculum, K-8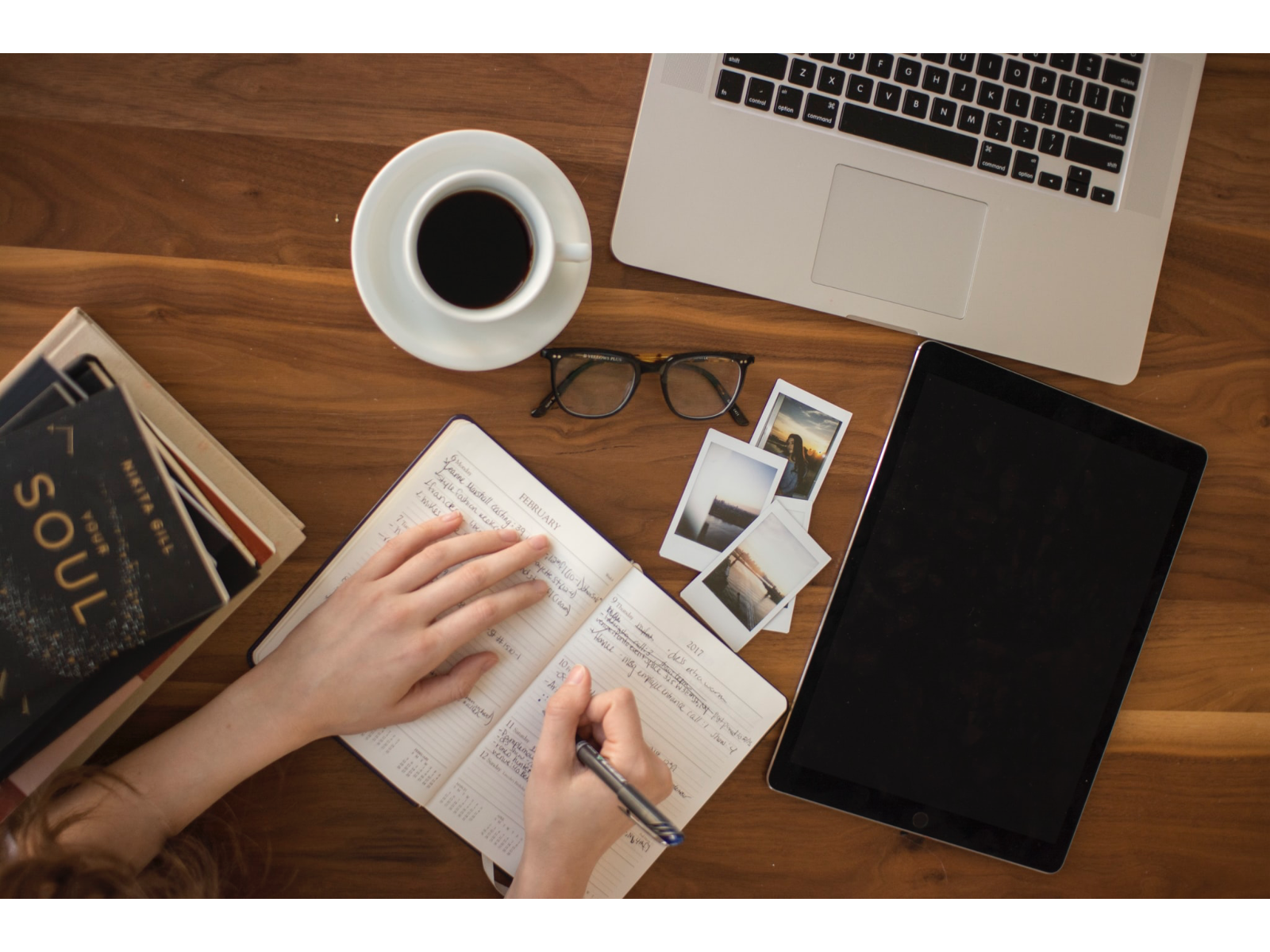 Teachers in Grades K-5 have been implementing the Lucy Calkins' Units of Study since 2013-14. Lucy Calkins, the lead author, has devoted her career to studying students' writing development. She directs the Reading and Writing Project at Columbia whose mission it is to help young people become avid and skilled readers, writers, and inquirers. FMI: Reading and Writing Project
Teachers in Grades 6-8 have piloted components of the Units of Study since 2014-15. There is considerably less emphasis on Narrative Writing in middle school standards, and a lot of writing projects are done within the context of content courses (science, social studies or other "core" classes). Middle school staff have identified priority teaching points and authors' techniques within the Calkins units to teach consistently for argument-based and informative writing. They also use vertically aligned rubrics (Grade K-9) to score students' writing pieces.
The Units of Study serve as a resource for professional development for teachers and include lesson plans, assessments, and rubrics. Most writing instruction occurs in Writers' Workshop, a lesson structure that usually includes:
a teacher-led brief lesson focused on a specific writing strategy
time to practice the strategy with help from peers and/or teacher
sustained time for students to write independently (drafting/revising)
time for students to share their writing with peers
PROGRESSIONS & RUBRICS
A learning progression is provided in the Units of Study for each type of writing, based on the Common Core Standards (Maine's writing standards): Narrative, Informational, Persuasive. (A sample is provided for Informational Writing for K-6; others available on request). Initially, the focus is on fluency (writing for longer periods of time and writing more) and familiarity with different types of writing, an important concept in the new Common Core standards. Teachers across schools have had opportunities to score papers together using rubrics based on the progressions. Over time we have made minor adaptations in the rubrics based on our students' patterns of development and for clarity, and the rubrics will continue to evolve as we analyze students' work each year.
Students' writing is scored on a four point proficiency scale:
1 Does not meet (evidence of skills at a lower grade level)
2 Partially meets (evidence grade level skills are developing; skills are in the range between expectations for prior grade level and current grade level)
3 MEETS* (writing meets overall expectations for end of grade level)
4 Exceeds (writing "meets" AND shows evidence of standards at the next grade level)
*The Scoring Rubrics are based on the level of proficiency expected by the end of the year at a grade level.
The goal is for students to all be able to meet (earn a "3" overall on a writing piece) by the end of the year. Scores of 1-2 are expected in some areas during the first and second trimesters.
The Progressions show what is expected for each element at each grade level to earn a "3". Students meeting the expectation for an element at the next grade level may earn a "4." Students who are still developing grade level skills earn "1's or "2's."
Narrative Writing
RSU #38 Narrative Writing Rubric, Gr. K-2
RSU #38 Narrative Writing Rubric, Gr. 3-5
Informational Writing
RSU #38 Informational Writing Rubric, K-2
RSU #38 Informational Writing Rubric, Gr 3-5
RSU #38 Informational Writing Area Rubric, Gr. 6-8
Opinion/Persuasive/Argument Writing
RSU 38 OPINION Writing Rubric, K-2
RSU#38 PERSUASIVE WRITING Rubric, Gr 3-5
RSU #38 ARGUMENT Writing Area Rubric, Gr. 6-8
WRITING SAMPLES
Teachers at each grade level have selected a few sample writing pieces of each type by students in our district.
The samples:
MEET overall (score of "3") for the grade level. Scores for each element of writing are on a score sheet at the end of each sample.
represent the range of writing that meets grade level expectations, some pieces are stronger in some elements and not as strong in others, some papers are strong ("meet expectations) in all elements.
include writing pieces done on demand, written in response to a prompt during one class period AND process writing pieces that been revised and edited over a number of days in response to feedback from peers and/or the teacher.
Note: The samples below are from 2013-2016. We are all still learning and are proud of the growth we have observed in our young writers! We recognize that some pieces are stronger than others in different areas. Enjoy!