NEWS
The RSU 38 Technology Department is hosting a "Family Night of Code" - a great opportunity for students in grades 4 and 5 and their parents to spend an hour together engaging in fun coding games...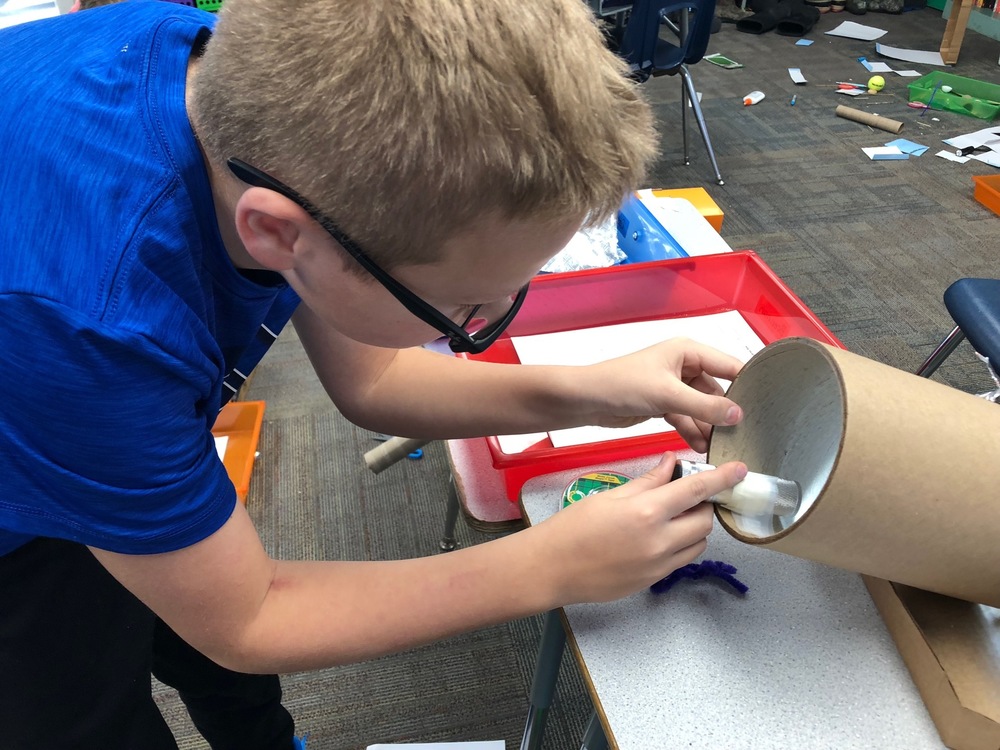 MES 5th grade students are heavily involved in a science unit on space.This unit is designed for important hands on learning time for all students to create projects that demonstrate our solar system.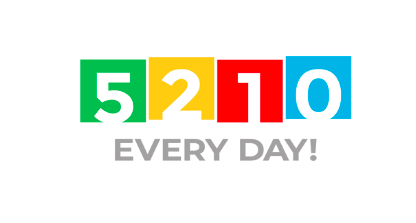 Nutrition Director Jeff Bridges orders apples from Pine Bluff Farm in Mt. Vernon and from Lakeside Orchard in Manchester. He also orders vegetables from Emery Farm in Wayne and Elvin's Farm in...
SEE ALL NEWS
LIVE FEED

The buses for MES may be running late this morning, possibly as much as 10-20 minutes late. Stay warm!
5 days ago |
Abbie Hartford

MES PTCO meeting Thursday, November 7 @ 6:30 PM.
All are welcome to attend.
13 days ago |
Abbie Hartford

Looking for items for the MES library:
The school library is on the lookout for donations of gently used blocks (Duplo style blocks, bristle blocks, K'nex, waffle blocks, legos, erector sets, etc.) for our engineering center. We are also looking for puppets, flannel board pieces and puzzles. If you have any that your child has outgrown and you are willing to donate, we would greatly appreciate it. Thanks for your support!
20 days ago |
Abbie Hartford

Reminder: Early Release tomorrow Oct. 25, 2019
25 days ago |
Abbie Hartford
SEE ALL POSTS
Events