NEWS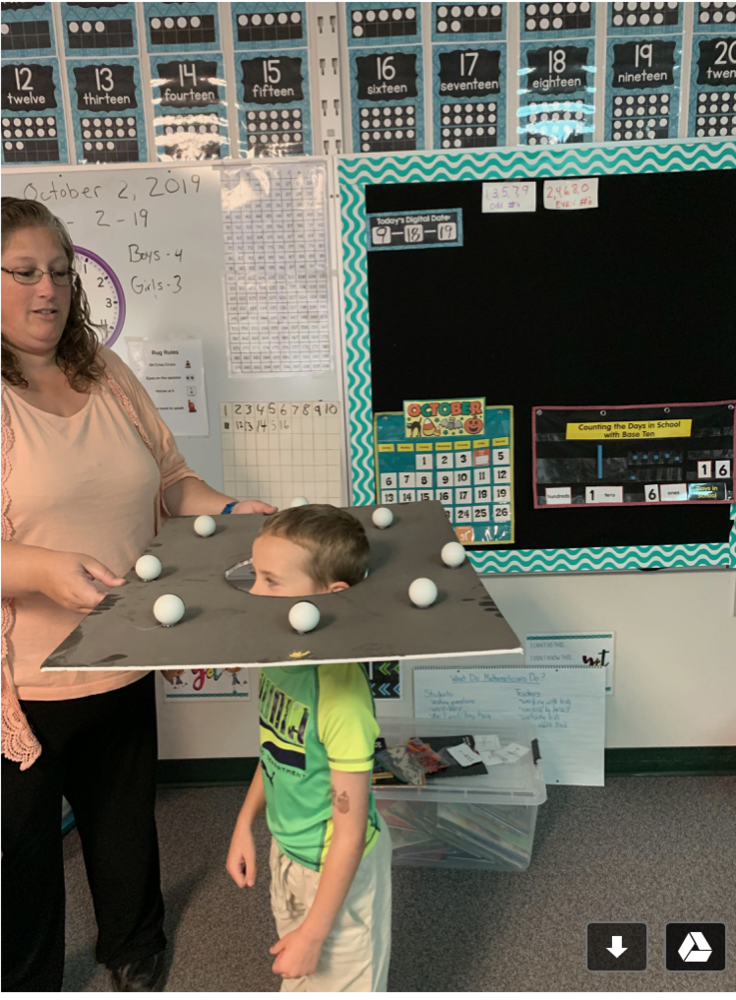 At Mt. Vernon Elementary School, Mrs. Hood's first grade class is learning about the phases of the moon. They were able to "see" all the different phases recreated with this model they developed....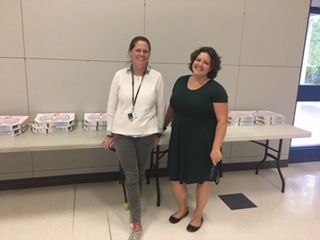 We had a great turnout of over 50 people for our Family Math Night at Mt. Vernon Elementary School! After dinner and a math game, Mrs. Shink, our District Math Coach, and Mrs. Hatt, our K-5 Math...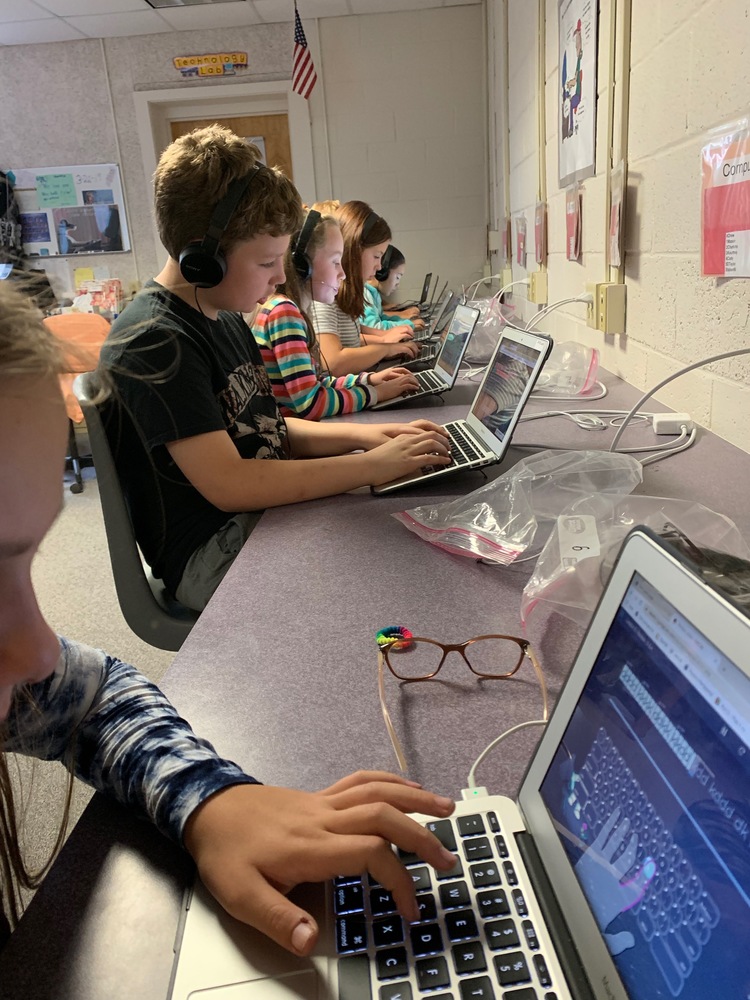 We have finished NWEA testing and we practice our typing skills once again using a program called Typing.com. Linda Gatti-Fyler K-5 Technology
SEE ALL NEWS
LIVE FEED

There is an update for our App! It fixes the crash on launch.
view image
8 days ago |
Diane MacGregor

Our App is not ready for iOS 13. Developers are working on an update as we speak but in the meantime, if you update your device, the App won't work. We will let you know when it's ready!
view image
15 days ago |
Diane MacGregor

Open House for Parents! 9/11/19
Grades K-2 ~ 6-6:25pm & Grades 3-5 ~ 6:35-7pm
We're looking forward to seeing you then!
about 1 month ago |
Janet Delmar

We have a new way for parents to submit lunch payments electronically. It's called e~Funds for Schools. When parents submit lunch payments, it posts directly to PowerSchool. Here is a link to our webpage with directions: http://maranacookrsu38me.appte...
view image
about 1 month ago |
Maranacook Area Schools
SEE ALL POSTS
Events