Don't forget to do a Lunch Order for Remote Learning/Blizzard Bag Day! Order lunch for your child even if you are unsure if you will need it so we can plan. The lunch will be given out the day before we have a Remote Learning Day and is free to all who sign up.
http://bit.ly/2ZSnLi8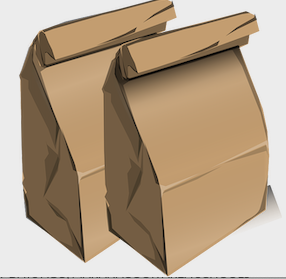 All after school activities today (12/17) have been cancelled.

Reminder, Thursday, December 5th is an Early Release Day. There are no PreK classes.

The middle school music department is anxious to perform their winter concert for the community. With weather as it is, and in an effort to keep everyone safe, we would like to extend an invitation to the community to attend the performance on Monday, December 9th, at 7pm, our snow date. Hopefully weather will cooperate. In the meantime we hope you will join us at the annual tree-lighting ceremony this Friday at 6:00pm at the Readfield public library. There will be a small performance featuring the middle school chamber choir before we light the tree. We also hope you may join us for cookies, hot chocolate and a visit with Santa before he makes his way to the North Pole. Thank you all for your patience and happy holidays!

ALL after school activities at the high school AND middle school are cancelled today due to the possibility of icy roads.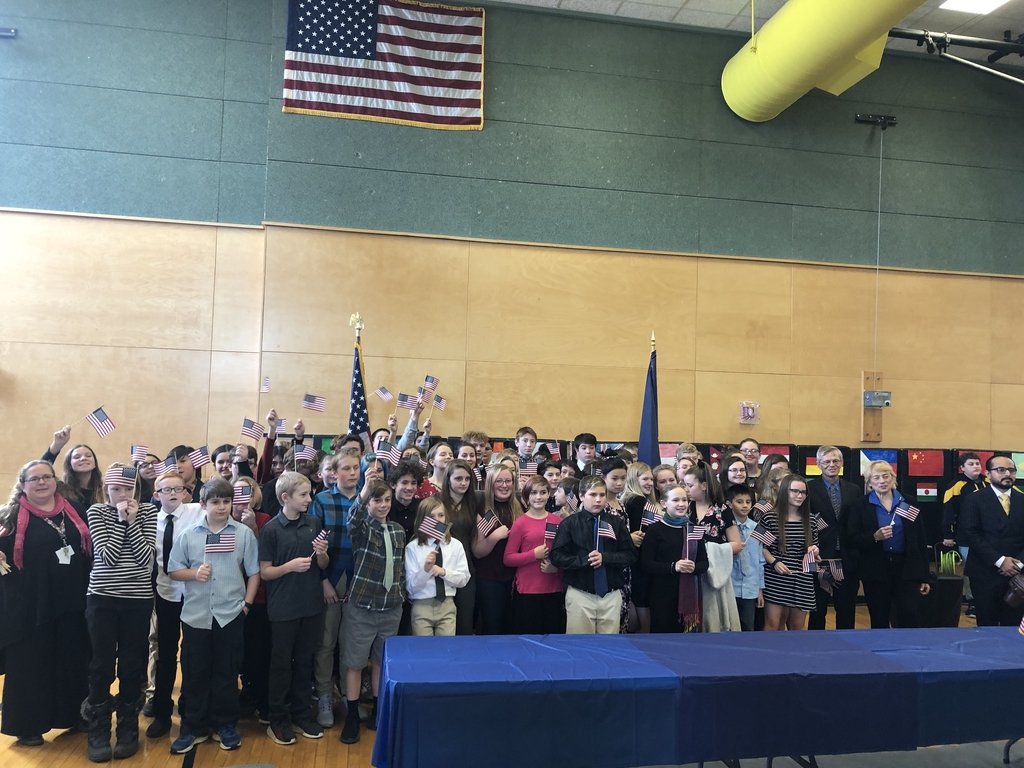 Basketball Tryouts for Wednesday at MCMS today, 11/13: Girls tryout: 2:30-5:00 pm Boys tryout: 5:00-7:30 pm

Happy Halloween! A Note From the Wellness Office Our school partners with Let's Go 5-2-1-0 to encourage our students to develop health habits. In keeping with the 5-2-1-0 message, we kindly ask that students enjoy their Halloween candy at home. Have a safe and fun Halloween!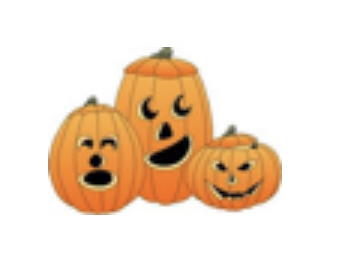 Happy Halloween from MCMS!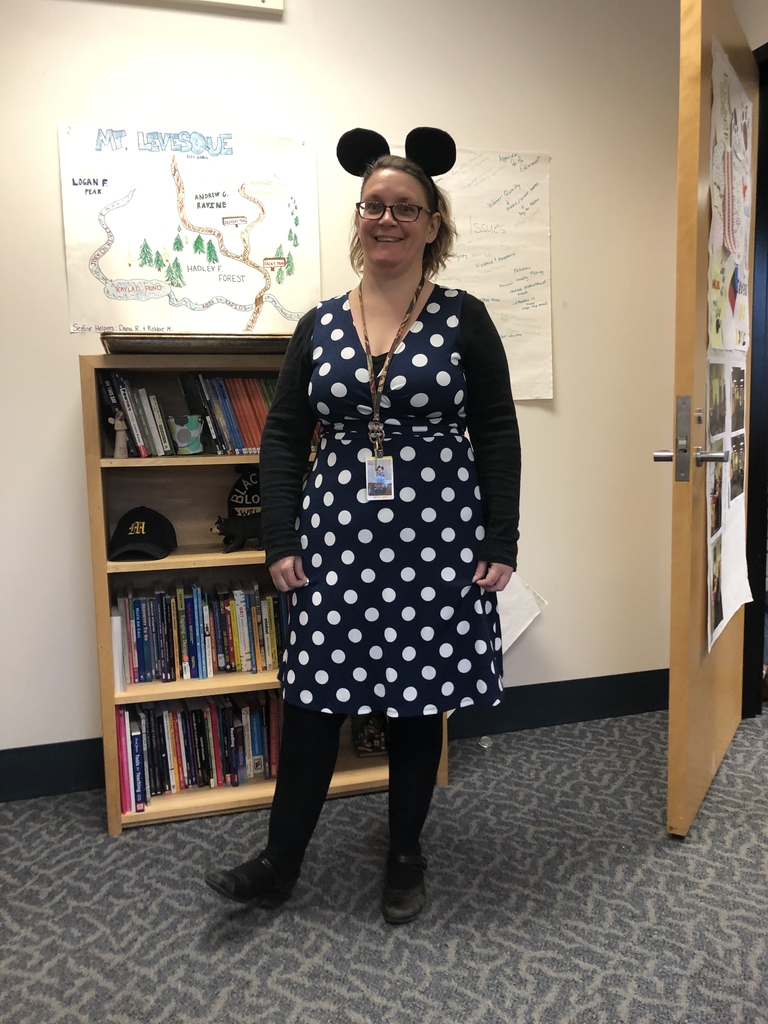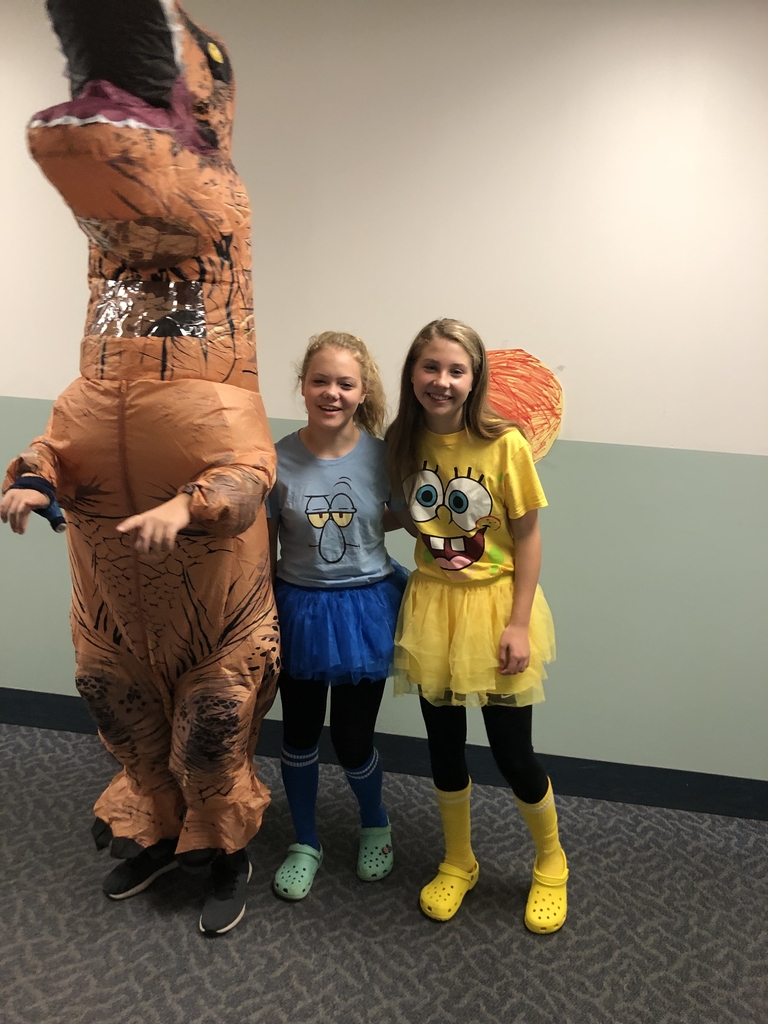 Reminder: tomorrow is our Fall Social! It goes from 2:30-4pm. Pick up is at 4pm. Those who want to attend- please get the permission slip into the school by the end of the day today!

Great Parent/ Teacher Conferemce Night, PTO- sponsored teacher dinner (THANK YOU!) and Student Government Bake Sale! We put our next parent/ Teacher conference night on 10/17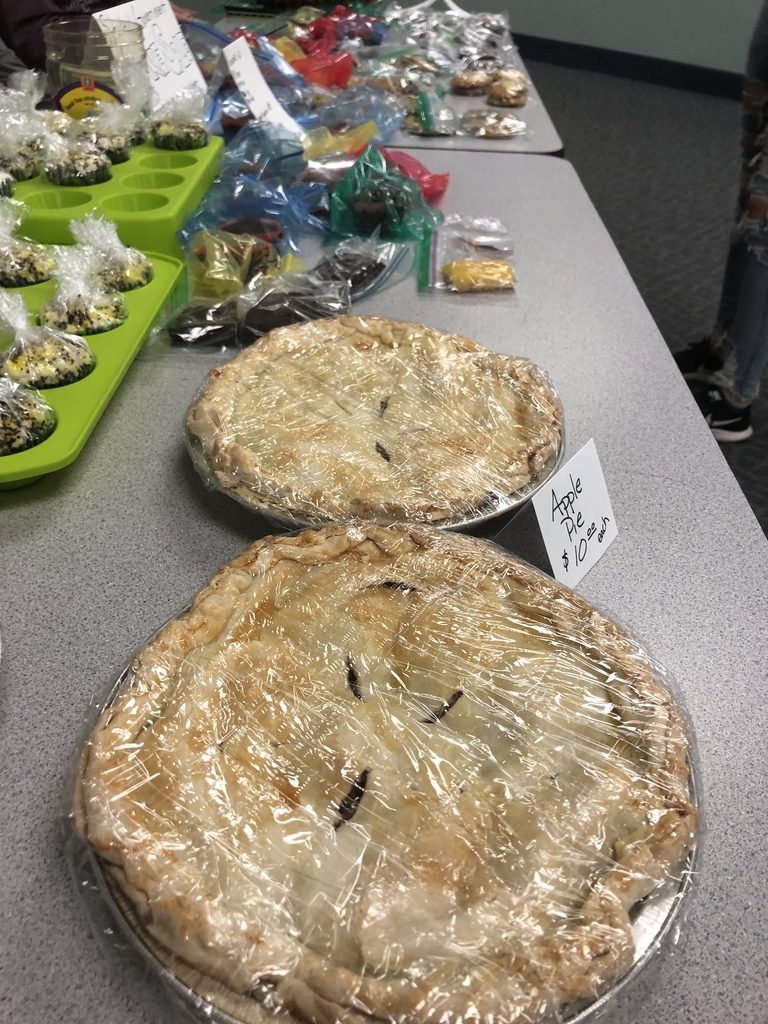 There is an update for our App! It fixes the crash on launch.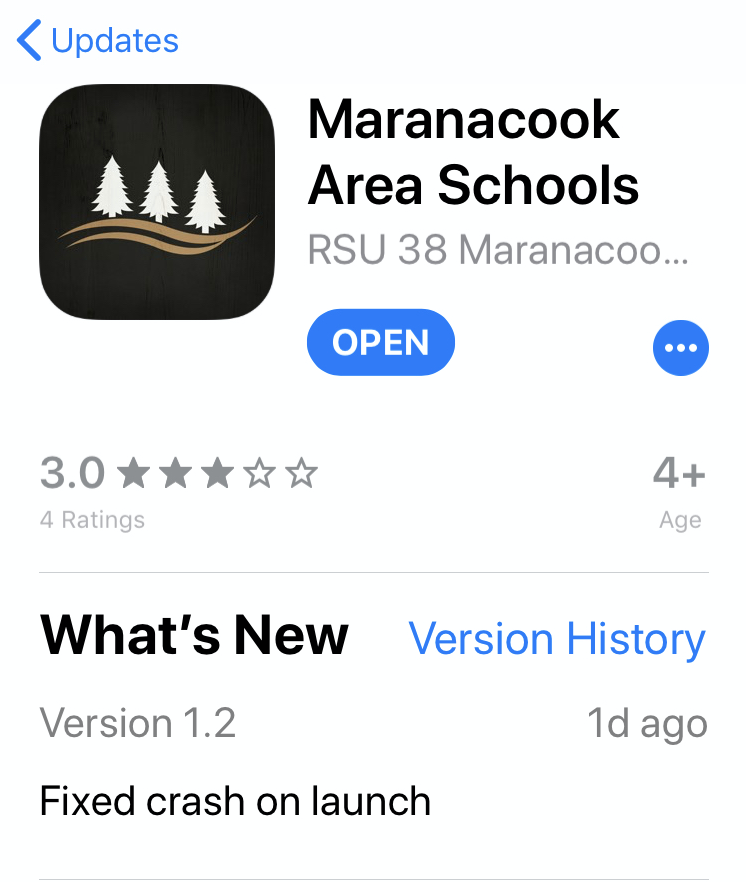 Our App is not ready for iOS 13. Developers are working on an update as we speak but in the meantime, if you update your device, the App won't work. We will let you know when it's ready!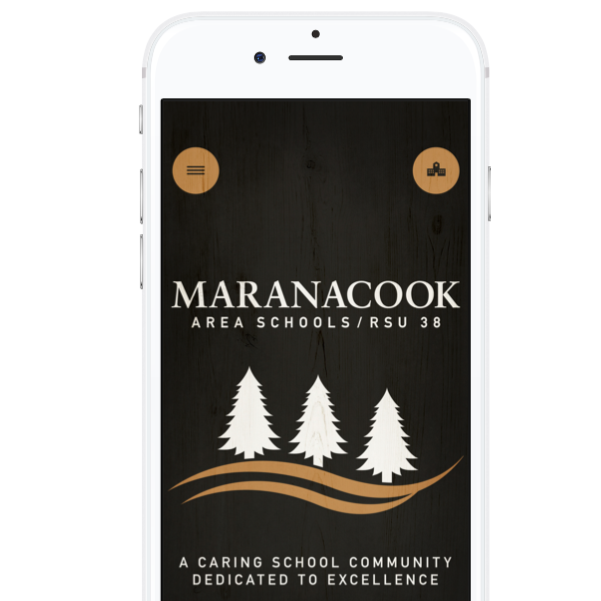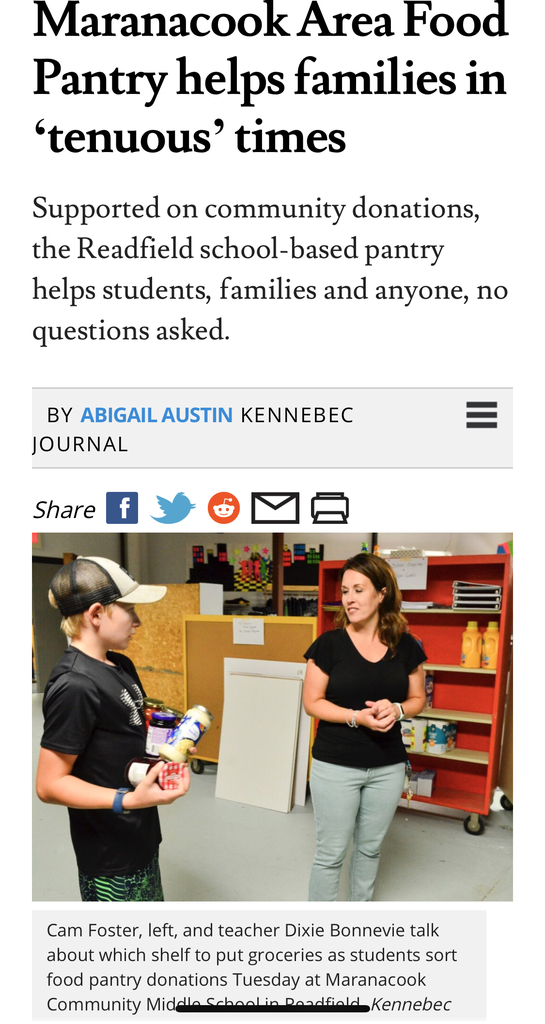 Our Environmental Club Started! Thanks to the hard work of student Molly Mahoney, and staff advisor, Margot Gyorgy, we have an environmental club that will meet afterschool on Fridays!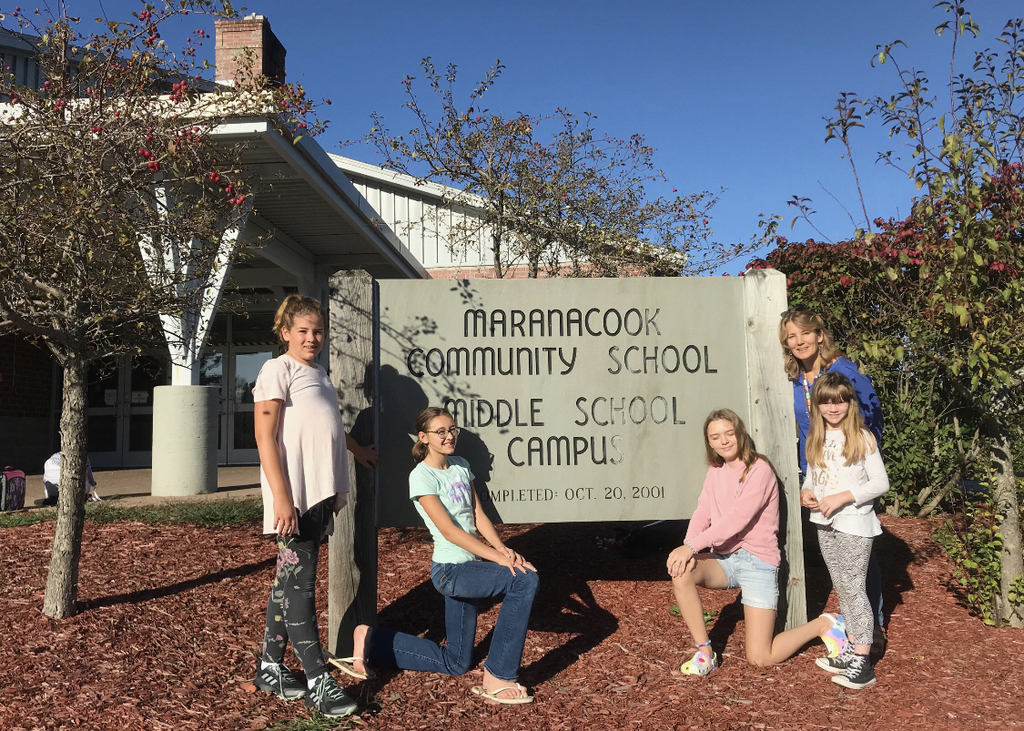 Congratulations to our community food kitchen and it's volunteers (including students on the Sebago team)! They are going to be highlighted in the local news for their dedication to helping our community!

Robotics Galore! 7th Grader, Larrie Minoty III, has written code using Nested Loops, to direct Cue Robot all the way around the bookcases and then park itself! Great job Larrie!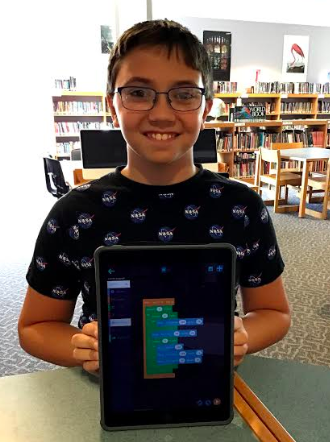 Check out the beautiful artwork from our students!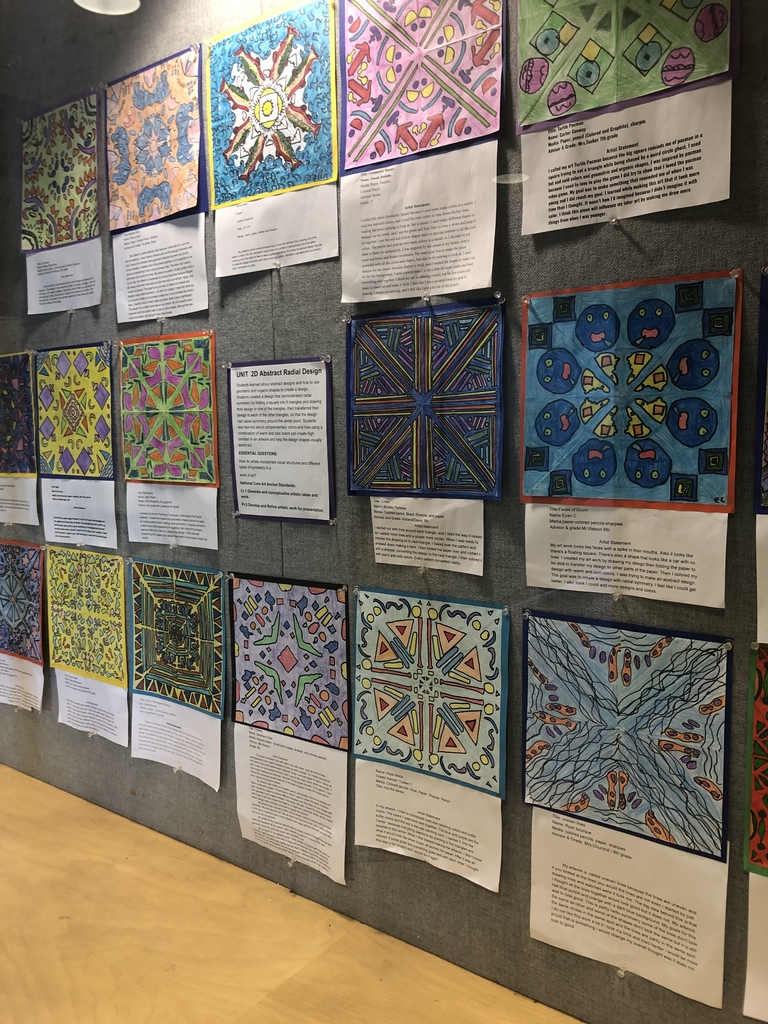 Middle school is an amazing time. Other than the earliest years of life, the middle-school ages are the time when the brain develops most. The prefrontal cortex is developing so quickly and it is such an important time for children to develop relationships and have opportunities to explore who they are. Middle school is also a time when our students meet new people and make lasting friendships. It's a time when they get to discover and explore new interests on their own. Throughout this year, students will learn more about who they are and who they have the potential to become. We are so happy to have our students grow with us at MCMS!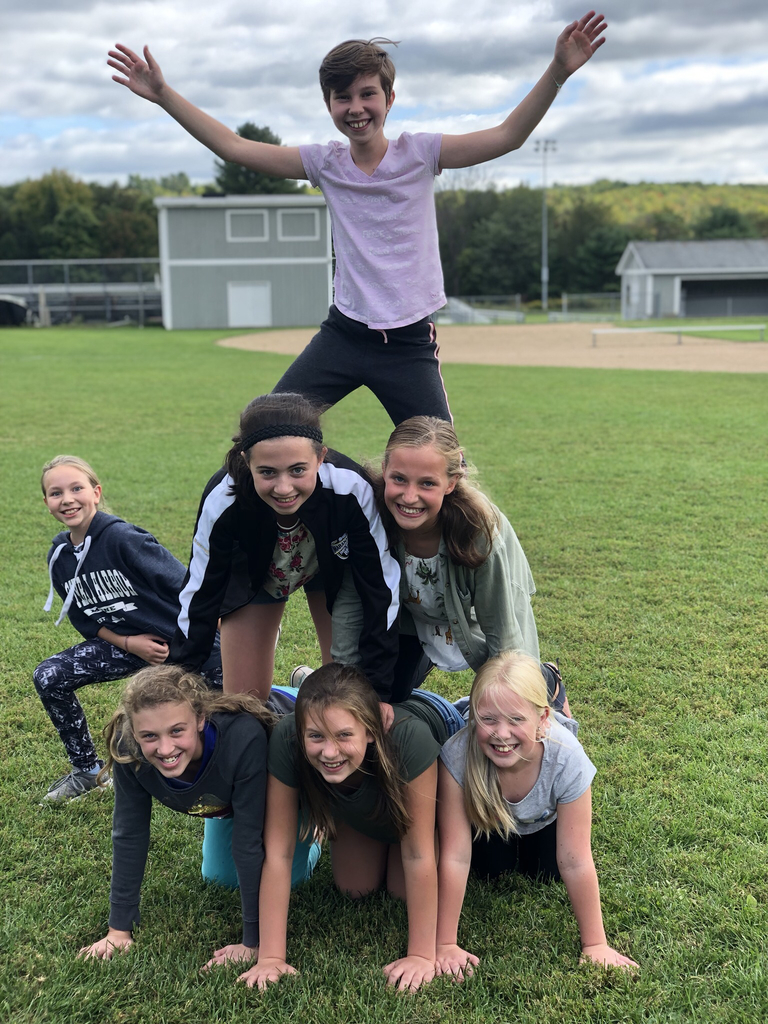 Meet the new Girls B soccer coaches! Athletic Director Brant Remington and Principal Kristen Levesque. All girls B practices end at 4:15- next practice is 9/16!