Meet the new Girls B soccer coaches! Athletic Director Brant Remington and Principal Kristen Levesque. All girls B practices end at 4:15- next practice is 9/16!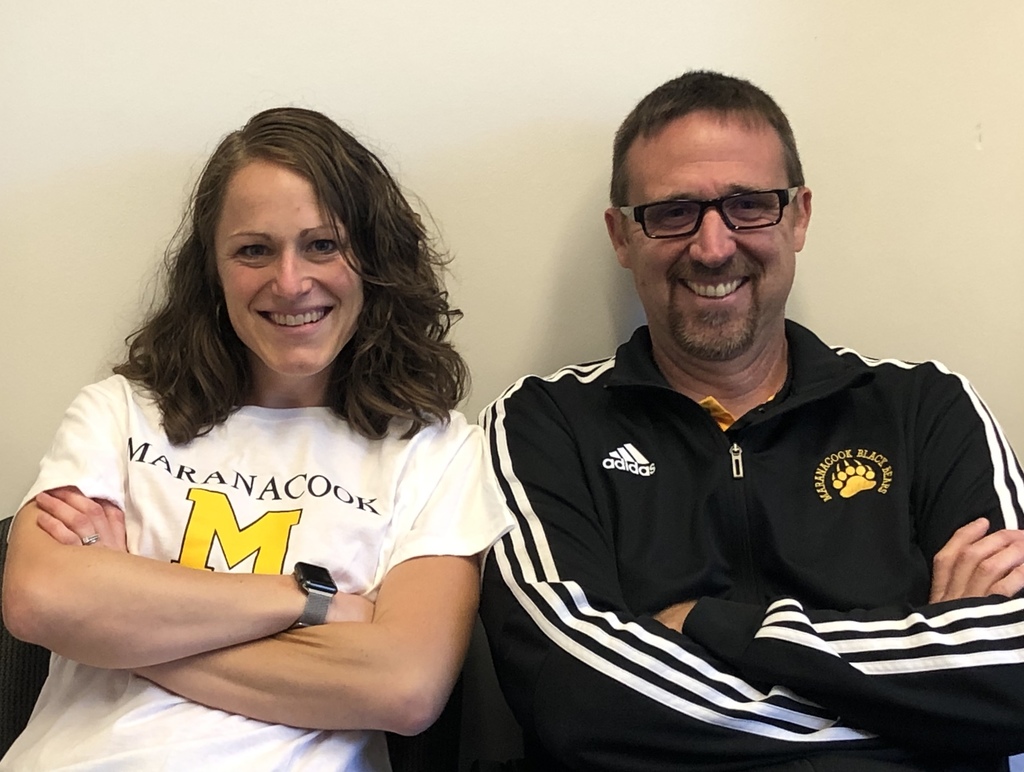 Eye Dropper Cartesian Diver Meets Occom's Razor Lab in Mr. Holman's class! Students were engaged & intrigued! Named after Rene Descartes, who used the diver to demonstrate gas laws & buoyancy. Occam's Razor suggest we explain using theories that require the fewest new assumptions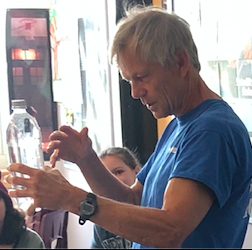 MCMS Field Hockey practiced is cancelled today, 9/3. They will have practice 9/4. MCMS girls soccer and boys soccer start today! Practice ends at 4:15. Students need to have their physical in and emergency form/contract in. Good luck athletes!

Middle school soccer and field hockey start Tuesday, 9/3! It will go from 2:45-4:15. Cross country starts 9/4! Have fun, student athletes!

School is back in session and everyone is reading! Over the last two days, our middle school students have already taken out 195 books from our Learning Commons Library!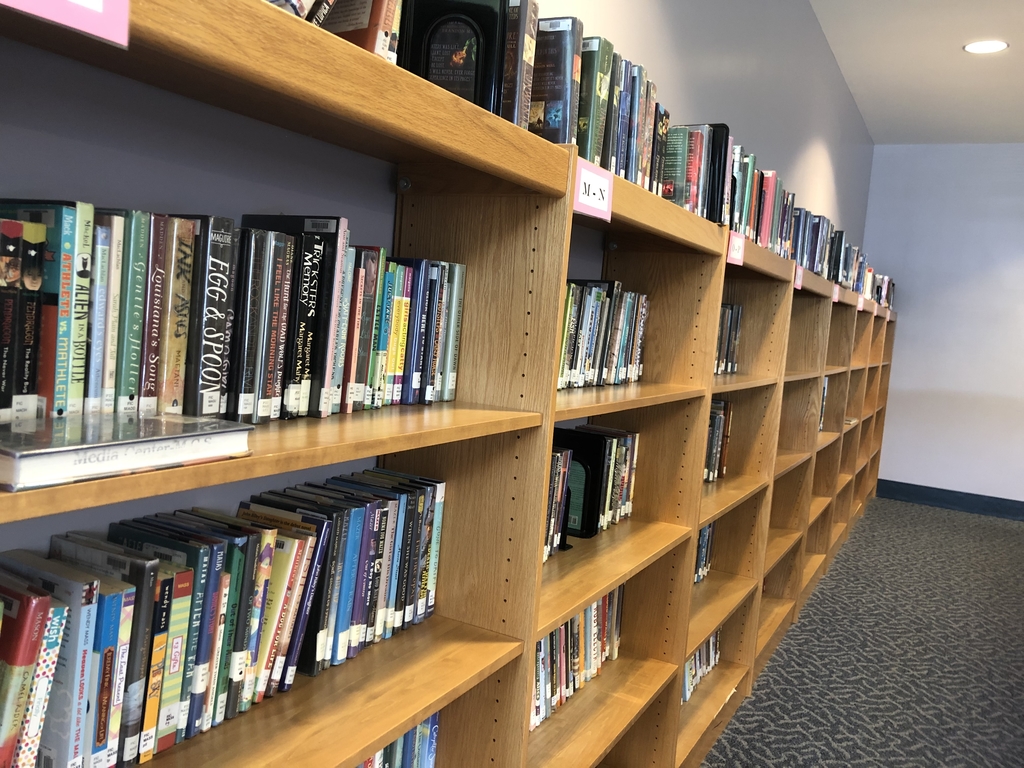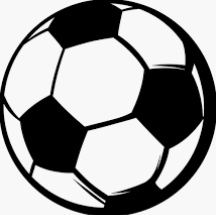 We have a new way for parents to submit lunch payments electronically. It's called e~Funds for Schools. When parents submit lunch payments, it posts directly to PowerSchool. Here is a link to our webpage with directions:
http://maranacookrsu38me.appte
...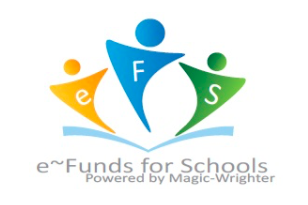 Just a reminder that bus times are approximate and that students should plan on 15 minutes leeway either way of the current listed time. If you have questions, please contact the Transportation Office at 685-3621 x1. Have a great day!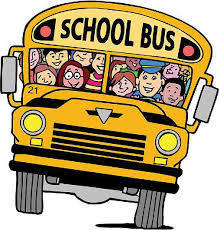 A huge thank you to our wonderful PTO and the AppleShed for providing our faculty and staff with an amazing lunch during our professional development day today! We are all so excited to be back at school!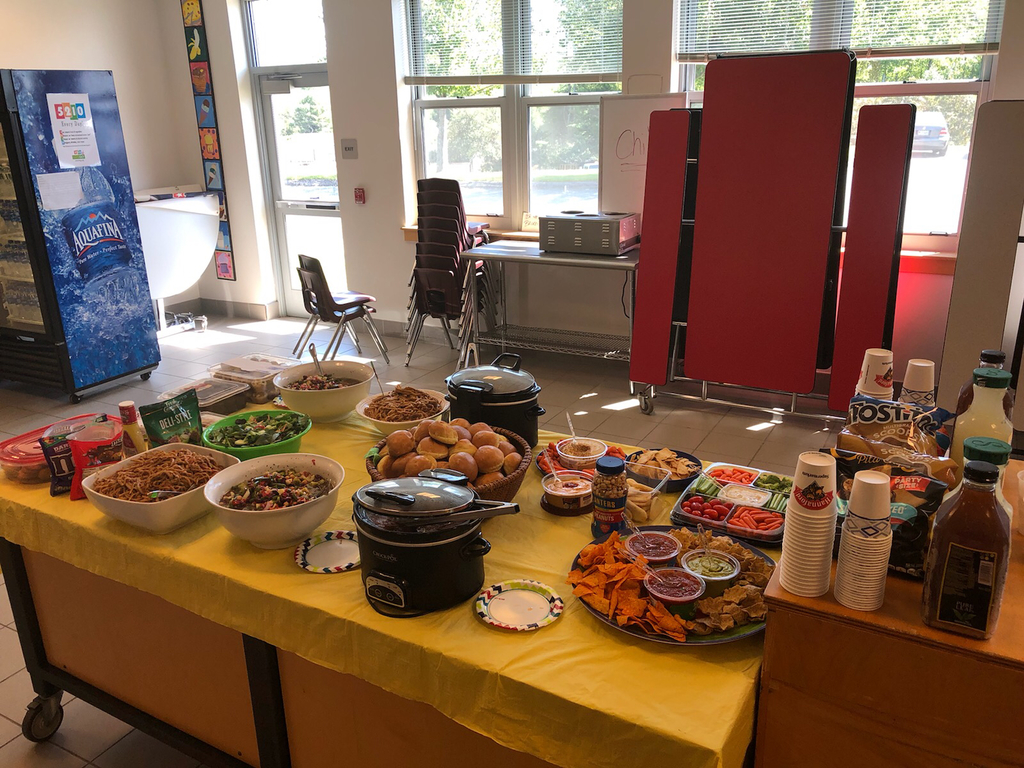 Thank you everyone for coming to our Open house tonight. New students and families- thank you for participating in the Technology Family Information Session!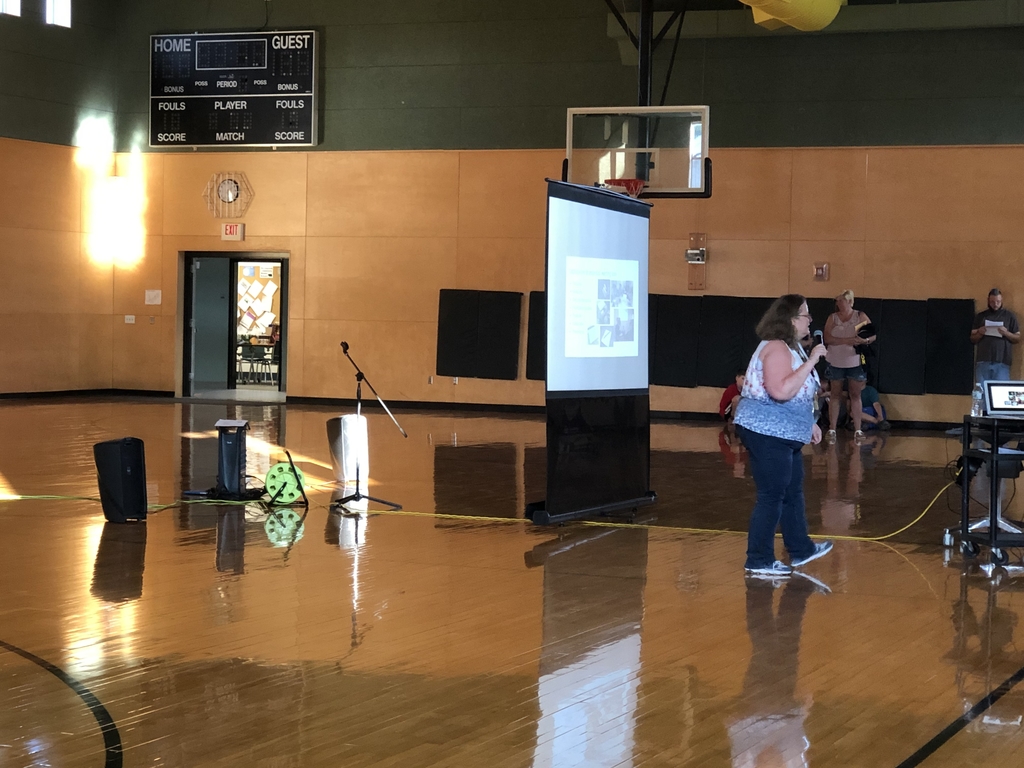 Great advisor training day today at Camp Androscoggin in Wayne!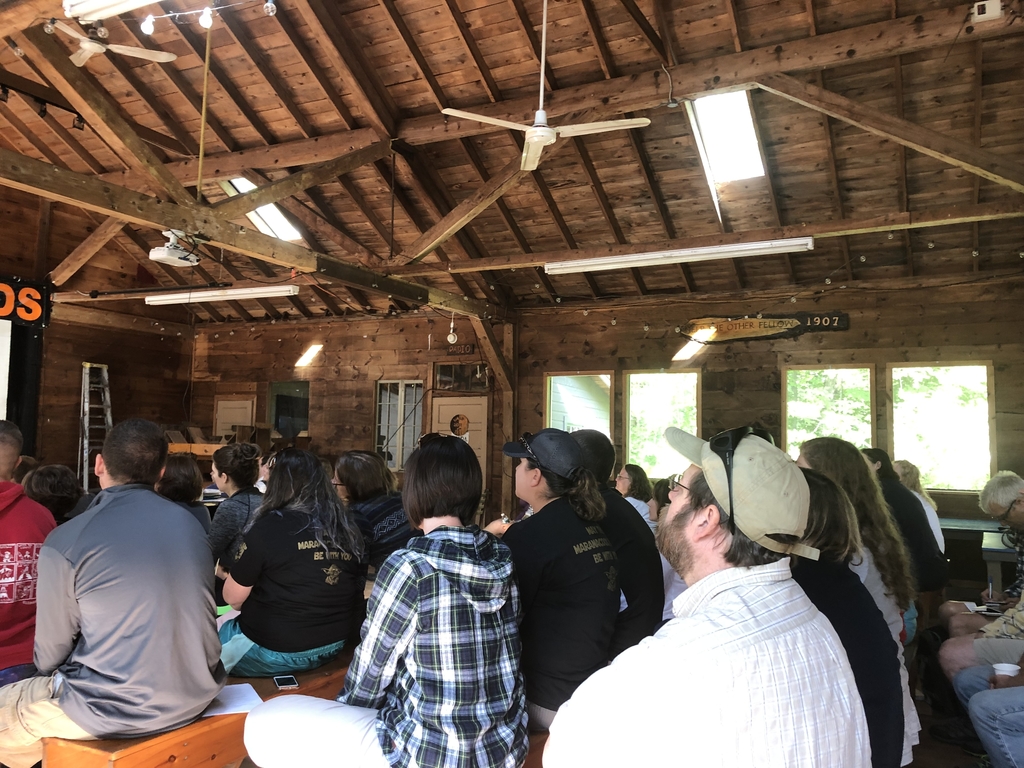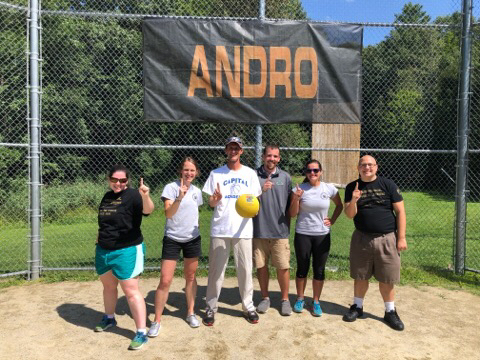 We cannot wait to see our MCMS families at the open house 8/26, 5-6pm! Agenda: 5-5:15: Welcome, introductions and overview of the night (in Gym) 5:15-5:25: Parent and Advisor time (in the advisor meeting location) 5:25-5:45: Team overview (on team) 5:45-6: specialist, special education, unified arts and world language meeting time (in classrooms of specialists)

Due to paving, no traffic will be allowed in the circle at the High School and Middle School on Thursday, 8/22. Parking will be allowed in the lower parking lot, but there will be traffic delays.

Welcome Angela Palmer who will be our nurse, alongside Vicky Gabrion, this year!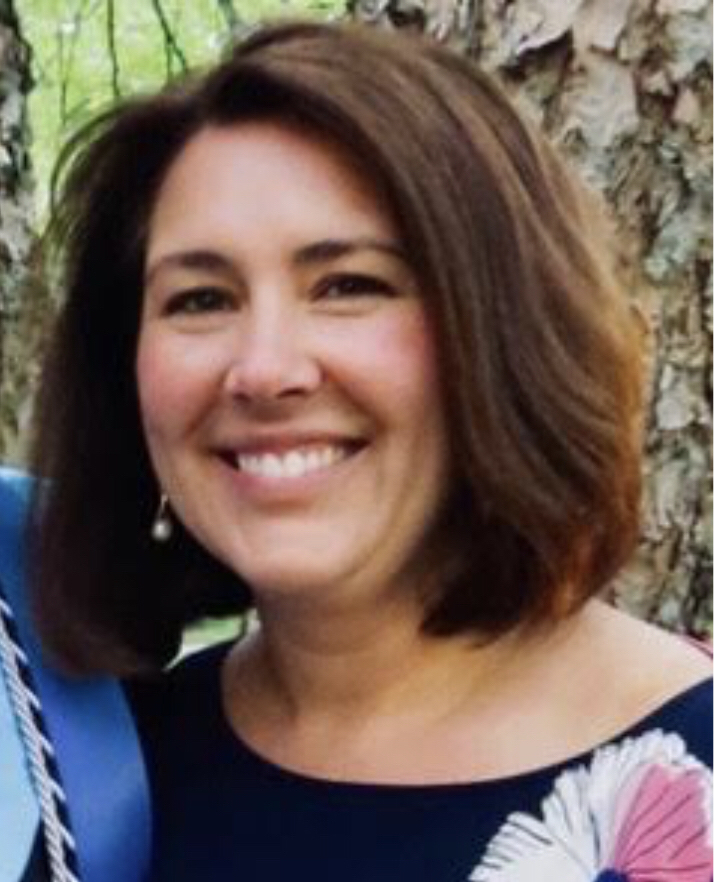 Pesticide Treatments on Maranacook Campus We are treating all sports infields and tennis courts plus fence lines with pesticide and will be closed from Friday, August 9th am until Sunday, August 11th 9:00 am.

Reminder, MCMS will be having an Open House on August 26th from 5-6 pm. 6th graders and new students (with their families) must attend the Technology Night immediately following, from 6-6:30 pm.